The crafty adventures of a vegan girl that loves to knit, crochet, sew, bake, and more!
Sunday, December 02, 2007
The Pants of Completion
Done!: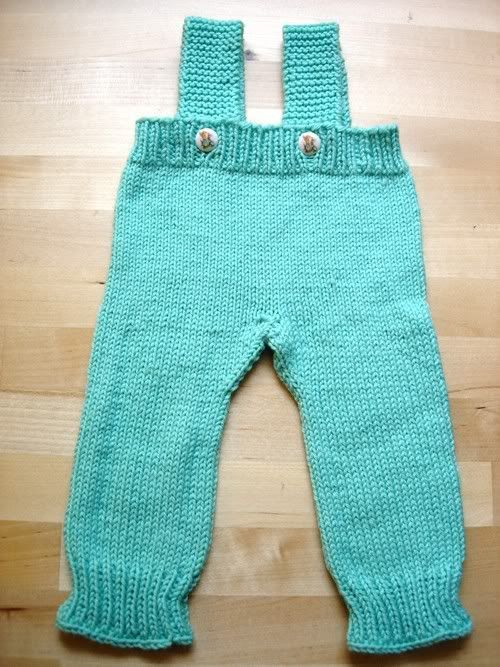 I finished the Baby Pants today, yay! I think they came out really cute and I hope they fit the little one that my boyfriend's sister is having this summer. Oh, and the straps look realy short because the pants are meant to come up really high, almost under the armpit. The pattern is
Baby Bottoms
by Knitting Pure and Simple. It was a fairly easy, straight forward project, and it was my first pair of pants. The yarn I used was Plymouth Yarn's
Dreambaby DK
, so so soft! I used some cute little Peter Rabbit buttons I had in my button box for the closure:
The only change I made to the pattern is that I made the straps in garter stitch instead of 1 X 1 rib because I hate knitting 1 X 1 rib. Ah, it's a little after 2 and I haven't eaten anything yet, I got so caught up in finishing up the pants! Must go eat!
Posted by

VeganCraftastic
at 2:07 PM